Consistently bringing in some very inventive production talent (this time around in the form of Brooklyn beatsmith J57), Stones Throw lyrical heavyweight Homeboy Sandman drops this new video for the haunting Illuminati - lifted from latest album First of a Living Breed.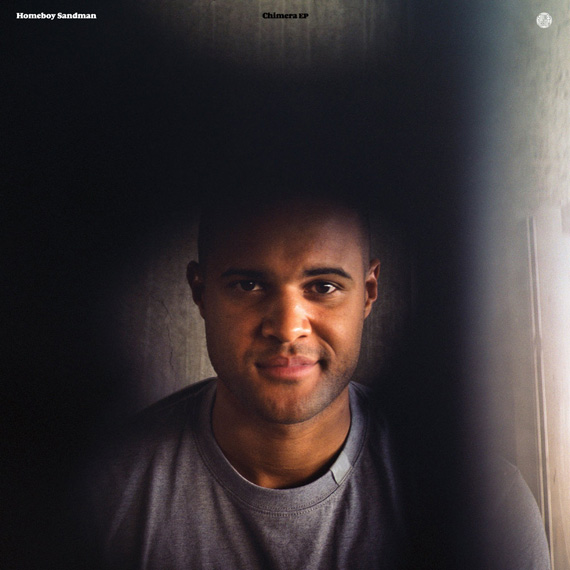 Stones Throw are really pushing this chap and it's easy to tell why, listening to this Exile produced track from next month's Chimera EP.
Stream above or download, free and legally, by right clicking and saving as, here.
A new addition to the Stones Throw roster. In their words:
"We're proud to announce the newest name to the Stones Throw roster, the New York based MC, Homeboy Sandman.   
Homeboy Sandman has already made a name for himself with a series of self-released records - Nourishment, Actual Factual Pterodactyl and The Good Sun. And now we start something new: His track "New York Nights" will lead off the forthcoming Stones Throw/Serato collaboration, and his debut Stones Throw EP will be released in late January 2012. "
Very promising stuff. Ears to the ground.